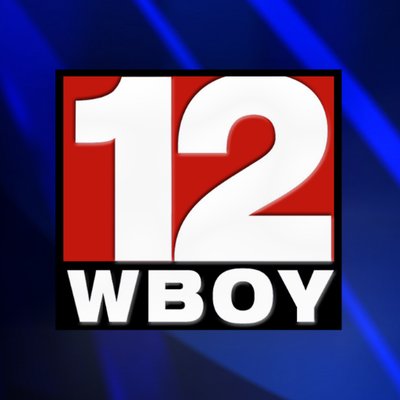 WBOY-TV launched on Nov 17, 1957 is an NBC and ABC affiliate that serves North Central West Virginia. It airs in HD on virtual and VHF Ch 12 from a transmitter east of downtown and U.S. 50. Nexstar Media Group is the owner of the service. It has its studios and offices located on West Pike Street in Downtown Clarksburg. It also holds a bureau in Morgantown making it the only commercial service to have presence there.
WBOY-TV Clakrsburg, WV Streaming Live
WBOY-TV live stream from Clarksburg, West Virginia. Wait as the stream loads.


Read More
Catchphrase: Working For You
Sub-Channels: WBOYNBC
WBOYABC
ESCAPE
LAFF
Sisters: WOWK-TV, WVNS and WTRF
Website: www.wtov9.com/
History
WBOY launched on Nov 17, 1957 and was the second smallest service in the market. Originally planned to be an ABC station for North-Central West Virginia, the channel was acquired by Imes Communications based in Columbus Mississippi as it also had ownership over WCBI affiliated with CBS and ABC linked WMUR-TV based in Manchester, New Hampshire. Hearst-TV in 2001 bought the service; the deal consummated on April 30, 2001. Hearst then released Ch 12 to West Virginia Media Holdings on Dec 13, 2001. A Second digital sub-channel branded as Your ABC hit the waves on Aug 1, 2008. WTRF in Wheeling also established a sub-channel linked with ABC at the same time. Nexstar Broadcasting Group on Nov 17, 2015 revealed their plans to buy WBOY-TV; the deal was finalized on Jan 31, 2017.
Programming
Rachel Ray, Dr. Phil, Jeopardy! and Wheel of Fortune are the syndicated programs broadcasted by the service. Local, national and international news, sports and weather updates, community events, traffic reports, active contests, West Virginia Emergencies and more is available online. Follow the service on Facebook, Twitter, YouTube and Instagram. Here is the website: https://www.wboy.com/