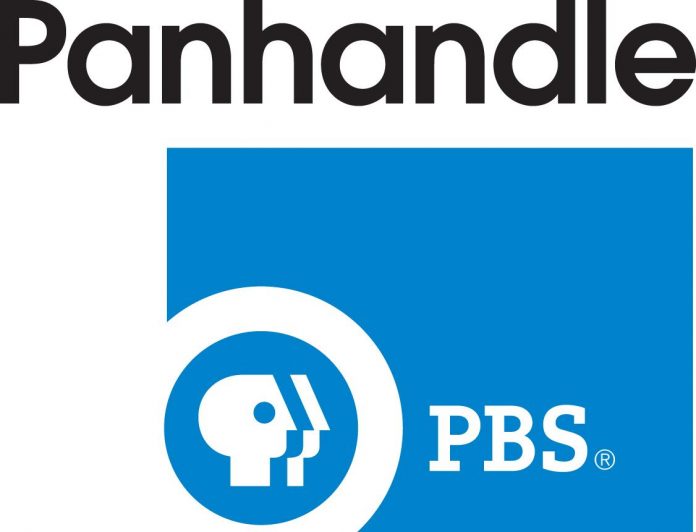 KACV-TV is PBS affiliated television station and licensed to Abilene, Texas. Amarillo College has owned the station and branding name of network "Panhandle PBS". It shares studio services with its sister channel KACV-FM which located at Gilvin Broadcast Center on Washington Street campus of Amarillo campus. The station founded in 1988 and first show aired 30 years ago on 29 August 1988. The call letter meaning of the network is "Amarillo College Voice".
Watch KACV-TV Amarillo, TX Stream Online
Watch KACV-TV live streaming form Amarillo, Texas. Panhandle PBS hosts local news, Educational content/Learning sources, kids programming, entertainment and lot more. Stream may take a moment to load.
Read More
Slogan
     "We Live Here"
Website
The online streaming of KACV-TV is available on the following link.
History
In the beginning, Amarillo Junior College started instructional TV series in 1955 on the local commercial television station. In 1971, the network academic department established for television and radio services. Amarillo College launched an educational cable channel in 1982 on all cable systems of Amarillo.
In 1970 many program functioning assumed by Public Broadcasting Service after NET. The viewers of Texas panhandle was watched the programming by cable television or via a translator. Amarillo Junior College requested the initial application on 19 December 1984.  The application was given by two groups, but FCC gave construction permit to Amarillo Junior College in 1986. Next year, in 1987, Amarillo received a $1 million grant from the United States Department of Commerce for purchasing equipment. For maintaining studios facilities, Amarillo raised $550,000 from public and private contributions. KACV-TV first time signed on 29 August 1988 and was the first public network in Texas Panhandle. On its 25th anniversary in 2013, KACV-TV changed branding to "Panhandle PBS".
Programming
KACV-TV carries PBS programming in which news, TV series and mostly Kids series included. A list of programming has given below in the table, have a look at it.
BBC World News
Everyone knows about this biggest news channel. It provides international and current affairs news of the country.
Splash and Bubbles
It is a kid series follows Splash who lives in Reeftown. In this series, Bubbles is his friend.
Amanpour & Company
It is a late night one-hour long show in which global affairs issues discussed.
Sr. No
Programs
Category
1
BBC World News
News
2
NHK Newsline
Foreign News program
3
Nova
TV Series
4
Two for the Road
Comedy Drama
5
Overheard With Evan Smith
TV program
6
7
Amanpour & Company
Late night global affairs program
8
Wai Lana Yoga
Instructional Yoga television series
9
Ready Jet Go!
Animation

Science Fiction

Educational

Musical

10
Sesame Street
Children's Television Series

Educational

Sketch comedy

Puppetry

Animation

12
Splash and Bubbles
Adventure

Educational

Musical

13
Super WHY!
Animation Family
14
Wild Kratts
Animated Series
Availability
                   Digital Availability
KACV-TV main Programming
Channel 2.1
PBS kids 24/7
Channel 2.2
Create
Channel 2.3