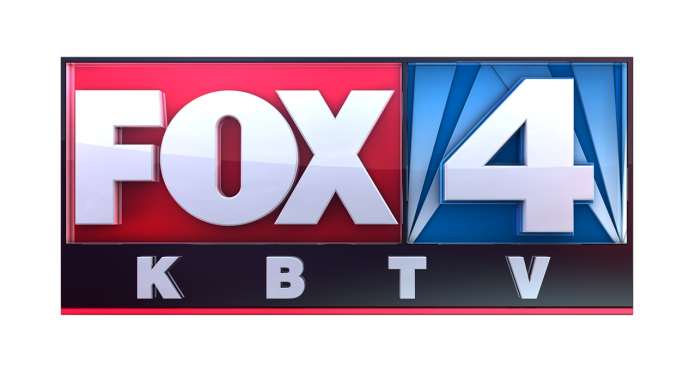 KBTV-TV is Fox-affiliated television station and licensed to Port Arthur, Texas. Deerfield Media has owned the station and operated by Sinclair Broadcasting Group. It shares the studio with CBS affiliate KFDM that located at the Interstate 10/U.S. Highway 69 interchange in Beaumont. The Call letter meaning of the network is Beaumont TeleVision. The station founded in 1957 and first show aired 61 years ago on 22 October 1957.
Watch KBTV-TV Beaumont, TX Live Streaming
Watch KBTV-TV live from Beaumont, Port Arthur, Texas. Watch KBTV live stream for Beaumont news/breaking news, weather and sport coverage and trafic reports in the communities of Beaumont, Port Arthur Texas. Stream may take a moment to load.



Read More
Slogan
"Your Weather Authority"
Website
The Online streaming of KBTV-TV is available on the following link.
KBTV History
The station started with call letters KPAC-TV on 22 October 1957. At that time, it was NBC affiliated channel, owned by Texas Gulfocast Television, Inc. In 1965, Jefferson Amusement purchased the station and call signs have changed into KJAC-TV. In 1973, Jefferson Company sold the station to Clay Communications, and after that purchased by price Communications in 1987. Price Communication Company sold all its stations to USA Broadcast Group in 1995 except for WHTM-TV. After three years, in 1998 Nexstar Broadcasting Group acquired the station from US broadcast group. Although, the call signs KBTV-TV align to next year inF 1999. The studio was located inside Parkdale Mall in Beaumont and included in one of those television stations which had studios inside a major shopping Centre. Nexstar and Fox made an agreement in October 2008, according to deal, KBTV would become Fox affiliate station for the Beaumont market.  The 51 years NBC affiliation of the network ended on 1 January 2009 and started transmission with Fox Television. On 22 August 2012, Nexstar gave the ownership to Deerfield Media, and deal completed on 3 December 2012. The joint sales agreement signed between Deerfield and Sinclair Group and CBS affiliate KFDM made sister channel of it.
KBTV Programming
The station offers all kind of public interest programming such as news, talk shows, Comedy, game, Sitcom, music, movie, drama series etc. A list of program series has given below in the table, have a look at it.
Tomorrow's World
It is a technical program in which told about new science technology. The program broadcasts live, so some failure technology also sees.
Comics Unleashed
It is a comedic talk show in which four comedians invited, and each of them given a monologue topic and discuss it.
Right this minute
It is a newsmagazine viral video program, broadcasts interviews with content creators. It focuses on daily news with its footage.
Sr. No
Programs
Category
1
The Morning Show
Morning Show, Infotainment, talk show, live performances
2
Fox 4 News
News
3
Jeopardy!
Game Show
4
Comics Unleashed
Comedic Talk Show
5
The Wendy Williams Show
Infotainment Talk show
6
Master Chef Junior: Celebrity Showdown
Cooking Show
7
Right This Minute
Viral Video

Newsmagazine

8
Fox College Hoops Tip-Off
Game
9
King of the Road
Movie
10
Family Feud
Game Show
11
Street Magic
Traditional street performance and guerrilla magic
12
Tomorrow's World
Factual,  Science & Technology
13
Wild America
Adventure Comedy Film
14
The OT
News
15
Bob's Burgers
Sitcom
Availability
                                            Digital Availability
Main KBTV-TV programming/Fox
Channel 4.1
TBD
Channel 4.2
Comet TV
Channel 4.3