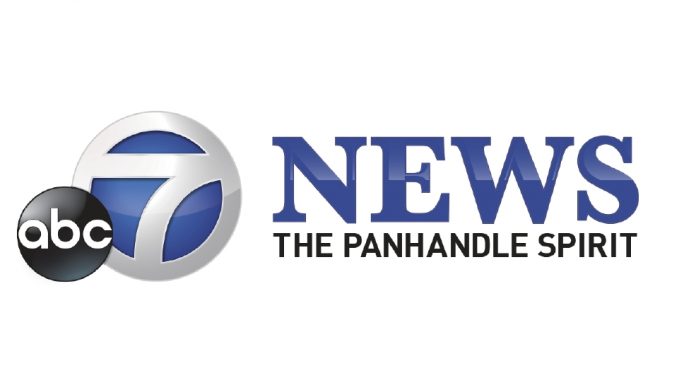 KVII-TV owned by Sinclair Broadcast Group and launched on Dec 21, 1957 is an Amarillo based station located at One Broadcast Center between South Pierce and South Buchanan streets in downtown Amarillo. The transmitter of the channel is fixed west of US 87/287 in unincorporated Potter County. It is available on Suddenlink Communications on cable in SD and in HD on channel 708. Other carriers would broadcast it in the near by locations of the market on channel 7. KVIH is a fulltime broadcast relay station operating in Clovis, New Mexico; the transmitter lies on State Road 88. It covers area of northeaster and east-central New Mexico however, the signal of the KVII is minimal in the area. KVIH offers straight simulcast of KVII. It does not maintain any physical presence in Clovis and unlike its parent does not offer HD broadcasts.
Watch KVII-TV Amarillo,TX Live Streaming Online
Watch KVII-TV live streaming from Amarillo, Texas for latest news, weather and sports updates. Wait as the stream loads.


Read More
Slogan
: The Panhandle Spirit
Website: www.abc7amarillo.com/
History
Southwest States Inc. on Sep 20, 1956 applied for a license and construction permit on VHF channel 7 which it soon had to contest with the Kenyon Brown after he field another separate application for a license of the same slot. The latter, however withdrew his request on Dec 11, 1956 clearing Southwest States' way to obtain a license and permit on Aug 1, 1957. KVII-TV were the callsign assigned to the channel 7 owners, a consortium consisting of George Oliver, Hoyt Houck, Sam Fenberg, Robert Houck and John McCarthy.
KVII went on air on Dec 21, 1957 as the third TV service in the Amarillo area. Southwest States Inc. would sale their asset to Television Properties Inc. in July 1958 and the offices of the channel 7 were shifted to South Polk Street and Southwest Fourth Avenue in downtown Amarillo. It was then sold to Walton Group in Nov 1963 which in turn released it to Marsh Media Ltd on Jan 31, 1968. The channel had to struggle against the monopoly created by KFDA and KGNC and also because of the rugged terrain offered by the mountainous area of Amarillo.
Marsh Media would release KVII to New Vision Group on Aug 26, 2002. New Vision sold the station to Barrington Broadcasting in 2005 and Barrington in turn moved the channel including 15 others to Sinclair Broadcast Group following the approval of Federal Communications Commission on Nov 18, 2013; the sale concluded on Nov 25, 2013.
KVII-DT2, DT3, and DT4 are the digital sub-channels of the station. It made digital signal transition on June 12, 2009.
Programming
It currently broadcasts 22 hours of locally produced newscasts with 4.5 hours on weekdays and 1 hour each on Seat and Sun. It rebranded it newscast to ABC 7 News on April 6, 2015. Lie with Kelly and Ryan, Wheel of Fortune, The Ellen DeGeneres Show, Texas Country Reporter, Judge Judy, Person of Interest, The Doctors and Jeopardy are the syndicated programs broadcasted by the channel. You can watch News, weather and sports updates, contest and more online. Follow KVII on Facebook, YouTube and Twitter. Here is the website: https://abc7amarillo.com/