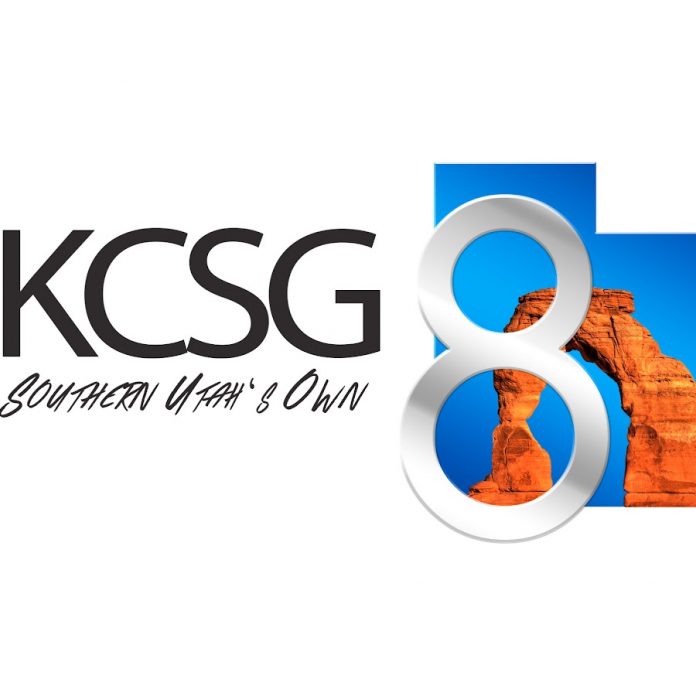 KCSG launched on Jun 11, 1984 is a MeTV station broadcasting in Utah, US. Owned by Weigel Broadcasting, the studios of the channel are located on West 1600 South Street in St. George with transmitter located on Cedar Mountain. It maintains a network of around 15 broadcast repeaters to expand its coverage throughout southwestern Utah. The channel is also available on DirecTV, Galaxy 19 and Dish Network.
Watch KCSG City Cedar City, UT Live Streaming
Watch KCSG live stream from Cedar City, Utah. Wait as the stream loads.
Read More
History
KCSG got launched as KCCZ following a construction permit issues on June 11, 1984. The permit was extended and expired a several times before eventually going into the hands of Liberty Broadcasting Company; it first signed on air on April 23, 1990 as an independent service. FCC licensed the channel on June 21, 1990. Quickly hit by the financial troubles, it went on air in Nov 1992. Liberty Broadcasting filed for Chapter 11 bankruptcy on Dec 17, 1992 which was then further converted into Chapter 7 bankruptcy on June 22, 1993. Seagull Communications on Oct 20, 1993 applied to buy the channel out of bankruptcy on Nov 12, 1993. The calls of KCSG were changed to KSGI and Federal Communications Commission approved the sale on Feb 1, 1994. It returned to the airs as an independent service on the same date.
Seagull Communications in 1997 released the service to Bonneville Holding Company, a company solely owned by The Church of Jesus Christ of Latter-day Saints. Federal Communications Commission approved the sale on Dec 10, 1997 and the deal was completed on April 27, 1998. Call letters were changed KXIV on Feb 16, 1998 followed by KCSG on May 15, 1998. It became an affiliate of Ion TV on Aug 31, 1998. The channel was sold to Broadcast West in Aug 2002. It then began to establish its identity as a Southern Utah station and in 2003 the parent company of the channel introduced its first television news department. Prior to that local programming reaching the population of Cedar City and St. George came from Salt Lake City.
With Pax TV (later Ion Television) looking to adopt a more general entertainment format moved KCSG to join America One that offered family programming. It started offering news programs in Spanish in Sep 2005 aiming at Hispanic population of the area. The parent, Broadcast West Partnership got dissolved and was replaced by Southwest Media. It then became a MyNetworkTV affiliate on Aug 18, 2008 and added content from Retro Television Network. KCSG switched its primary affiliation to MeTV on Sep 5, 2011 before allowing FamilyNet programming on July 26, 2012. Heroes & icons replaced the primary affiliate on Sep 29, 2014. Heroes & Icons was owned by Weigel Broadcasting which acquired KSCG eventually on July 19, 2017; the deal concluded on Dec 5, 2017.
You can watch the channel for H&I content including House, Monk, Branded, Cimarron Strip, Batman, The District, The Dead Zone, The Green Hornet, Martial Law, Lancer and other classic hits. Videos and blogs are also available for viewers. Follow the channel on Facebook, Twitter and YouTube. Here is the website: www.handitv.com/kcsg