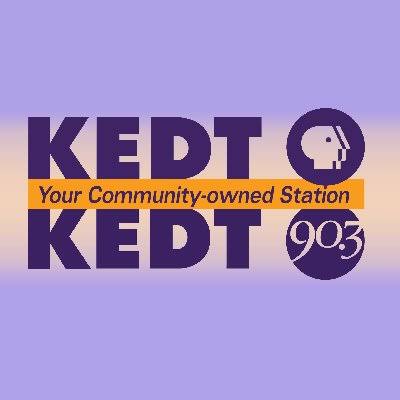 KEDT owned by South Texas Public Broadcasting System, Inc. is a PBS member station launched on Oct 16, 1972 and is located on South Staples Street in Corpus Christi. The transmitter of the Public broadcasting service is maintained from Petronila. KEDT-FM is its radio sister. Grande Communications and Charter Spectrum carry it on channel 9 on cable.
Watch KEDT Corpus Christi, TX Streaming Online
Watch KEDT live stream from Corpus Christi, Texas. Wait as the stream loads.
Read More
Slogan: Your Community-owned Station
Sister: KEDT-FM                                                                                                                                            Website: www.kedt.org/
History
KEDT started its operations after receiving equipment from Galveston-based KVVV-TV as a donation as the independent channel would stop broadcasting in 1969. The original transmission site also came in as a donation by a local landowner. Its original studios were located in a former school building and it initially received content from KLRN, a Public Broadcasting Service affiliate in the area. Despite the humble beginnings, the channel went on air on Oct 16, 1972 and relocated to its present studios in 1973. It started to gather considerable success in early 80s and its owner South Texas Public Broadcasting applied for an LP repeater in South Texas.
However, the good times didn't last long as the energy it gathered started to fade away in the latter parts of 80s. The educational television was heavily dependent on the donations and charity which gradually vanished to support the local programs. However, it recovered in 1990s from debt, thankful to its good financial management. It outsourced some of its operations and began cost-cutting to better serve the needs of the Corpus Christi viewers.
It presently clear Public Broadcasting Service educational programming and provides the member stations with the PBS content. Kids programming, documentaries, entertainment programs, news, weather and sports programs and more is available online for the viewers. Challenge! Is the locally produced quiz program and is one of the most watched programs provided by the station. You can watch KDET online and follow it on Facebook and Twitter. Here is the website: http://www.kedt.org/