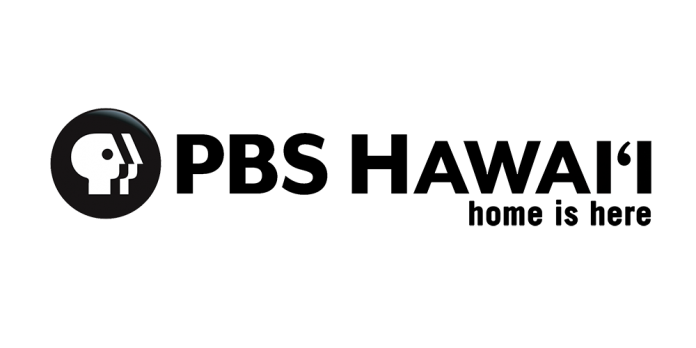 KHET: PBS Hawai'I is a PBS member station first aired on April 15, 1966 and owned by Hawaii Public Television Foundation. The station was previously located on Dole Street in the campus of the Universtiy of Hawaii at Manoa and remained there for 50 years until it's shifting on Sand Island Access Road in 2016. The facility was formerly used by KHNL and KFVE. The primary transmitter the PBS-affiliate is located on Palehua Ridge.
Available on Channel 11 in Honolulu, the station is thrown outside the metropolitan Honolulu via a satellite KMEB (full-powered) and other low-power translators. The statewide availability is insured by Oceanic Spectrum and Hawaiian Telcom.
Watch KHET Honolulu, HI Stream Live
Watch KHET stream online from Honolulu, Hawaii. Stream may take a moment to load.

Read More
Slogan: Home is Here
History
KHET was officially launched on April 15, 1966 followed by the launch of its transmitter KMEB on Sep 22, 1966. It is the second station in Honolulu to use Channel 11 after KONA (now KHON-TV) as it moved to Channel 2 due to the higher VHFs offering more Effective Radiated Power at that time. If KONA had not opted Channel, it would have retained its position as a commercial outlet as Federal Communications Commission had planned to make channel 7 a non-commercial allocation but later relocated it to Wailuku in 1959 while putting Channel 11 on the commercial allocation. Originally known as Hawaii Educational Television: Hawaii ETV, KHET was rebranded as Hawaii Public Television in 1970 before finally becoming PBS Hawai'i in year 2003. It is a round the clock station that broadcasts 24 hours on cable but signs off during the overnight hours using over-the-air signal.
Translators: PBS Hawai'i has no less than a dozen translators that spread across Hawaii.
Programming
KHET broadcasts a wide range of programming including its news and public affairs offerings, Kids & Family stuff, music, drama, cultural content and more.
Website: www.pbshawaii.org