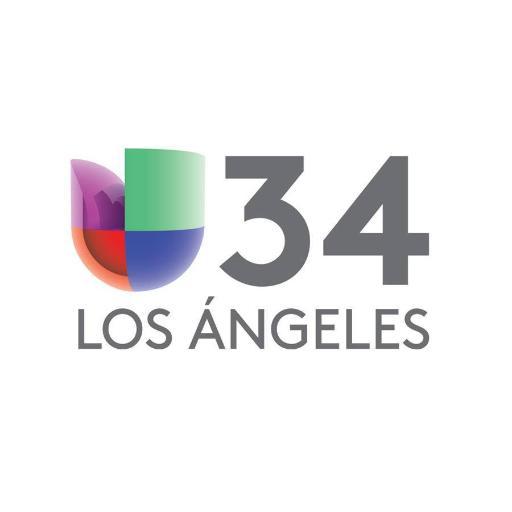 KMEX aka Univision 34 Los Angeles is a Univision O&O station licensed to Los Angeles operating with Spanish language programming in West Coast. Univision Communications is the owner of the station launched on Sep 25, 1962 and sharing duopoly with Ontario-licensed KFTR-DT. Studios are located on Center Drive in West Los Angeles; the transmitter is located at Mt. Wilson.  Since its inception in 1962 the Univision station has marked its place as a pioneer that has contributed to expansion of Spanish television news and entertainment market in United States.
Watch KMEX Los Angeles, CA Stream Live
Watch KMEX Los Angeles (Univision 34 Los Angeles) Stream online for the Spanish language programming. Stream may take a moment to load.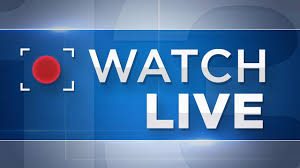 Slogan: La que nos une
Website: www.univision34.com

Read More
KMEX traces its journey back to Sep 25, 1962 when it was first aired by Spanish International Network (later Univision in 1987). It would air basic English teaching program Escuela four days a week. A teacher at Los Angeles Unified School District ran the show and students mailed their assignments directly to Ginger. Cory was known as a friend and counselor to many in Southern California.
Univision signed a deal with Los Angeles Rams which would see the channel broadcasting their training sessions, pre-season games and pre-recorded studio shows. It was Univision's first such venture with NFL. The sporting content would air on KMEX-DT and its siblings KBTF, KFTR and KABE.
It transitioned to digital programming in 2011 and started operating in High Definition. Mobile DTV broadcasts were set up in 2011 for KMEX and sibling KFTR-DT.
Programming
The service hosts 17 hours of locally produced news-bulletins every week. A sports highlight program Accion Deportiva 34 is also broadcasted on Saturdays and Sundays. The newscast Noticias 34 is a popular bulletin among Spanish audiences in Southern California. KMEX is recognized for its news features and local production of news. In 2005, El 15% de los Estados Unidos claimed the Peabody Award for showcasing the role of Latino population in the development of US. The channel also won the Golden Mics and Emmys for its commendable news operations in Los Angeles market. The operations were converted to High Definition in Jan 2010. Reformatting of the Primera Edicion to A Primera Hora occurred in June 2015 while a new chunk of newscasts was added in Jan 2018 to attract younger Spanish audiences.