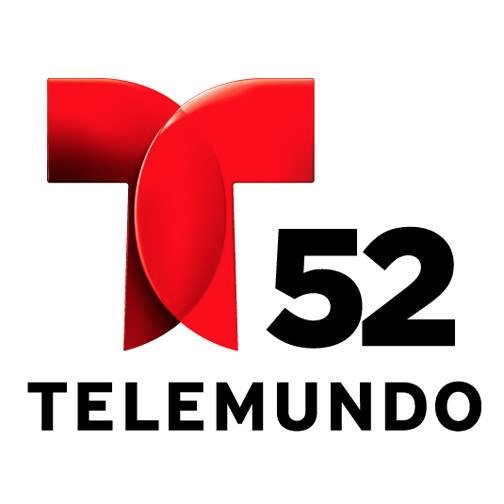 Telemundo 52 or KEVA is a West Coast station launched on June 29, 1966 and owned by NBC Universal. It shares duopoly with sibling KNBC: Channel 4 in Los Angeles. The studios and offices of the station are located on Lankershim Boulevard and transmitter is installed at Mt. Wilson.
Watch Telemundo 52 Los Angeles, CA Stream Live
Watch Telemundo 52: KVEA live streaming from West Coast for Spanish language news, sports and weather updates, traffic reports and more. Stream may take a moment to load.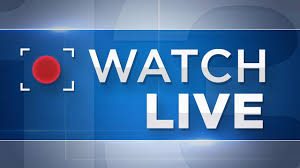 Read More
History
Mount Wilson established KMTW-TV as an independent service on June 29, 1966. It sold the station to Kaiser Broadcasting before the official launch of the station. The third commercial UHF station in LA market changed its calls to KBSC-TV @ channel 52. However, it never posed a competitive threat to already established stations like KHJ TV, KTLA, KCOP and KTTV, all being independent.
It hosted cartoons, short films, sitcoms and general entertainment content. It would run half-day schedule with signing on in early noon and closing in late evenings. Weekday afternoon programming was dedicated to children who will have Japanese cartoons. Field Communications purchased the form its partner Kaiser' station in 1976 with the exception of Cleveland-based WUAB and KBSC, the former was sold to Gaylord Broadcasting. KBSC lagging in ratings and growth was sold to Oak Communications.
At beginning the general entertainment content shared by the station remained unchanged but started to change by April 1977 when it joined ONTV's programming to air live sports events, movies and other content. It sold its entertainment inventory to KTLA in summer 1979. It also broadcasted Spanish language programs and religious content at that time. English language Christian programs were aired on Sundays. Spanish language content was expanded in 1980 on weekdays and weekends while ONTV would fill the rest of the programing.
The channel was sold to Miami-based NetSpan (forerunner of Telemundo) in Sep 1985. It became the first mainland United States Telemundo station at that time. KBSC separated from the ONTV and calls were changed to KVEA. The former calls: KBSC were later used by Brooking's base LP station.
In 2001 NBC acquired Telemundo, consequently creating a triopoly with KNBC and KWHY (later sold in 2011) in Los Angeles. San Francisco and Los Angeles are the only states in US where FCC mandated triopoly is allowed. The news operations were moved to Burbank Studios from where it shifted to Universal Studios Hollywood in 2014 to share space with the sister KNBC.
Programming
At present it airs over 19 hours of locally produced news-bulletins each week spreading 3 hours and 35 minutes each day and one hour on weekends. News Magazine Accesso Total is also produced by the channel. Enfoque Los Ángeles is a localized version of Telemundo's public affair program Enfoque. It expanded its news operations in Jan 2011 to vie with the Spanish competitor KMEX. Buenos Días Los Angeles was the answer to the Los Angeles based KMEX. It on Sep 15, 2007 became the 2nd Spanish language station in the country and sixth station in LA market to produce local newscasts. Buenos Días Los Angeles was dropped in 2009 due to issues with NBC. However, following the acquisition of NBCUniversal by Comcast, Buenos Días returned back in the lineup. The popular newscast moved to 5am in 2014.
Here are some of the programs aired by KVEA:
| Dra. Ana Maria Polo – Secretos de Salud | Caso Cerrado: Edicion Estelar | Incredibles Resultados! | Milagros de Navidad |
| --- | --- | --- | --- |
| Acceso Total | Al rojo vivo con Maria Celeste | Noticiero 52 | Senora Acero |
| Noticias Telemundo mediodia | Falsa identidad | Suelta la sopa | Titulares y mas |
| La sultana | Noticiero 52 a las | Un Nuevo dia | – |
Personalities
| Julio Vaqueiro | Ana Patricia Candiani |
| --- | --- |
| Dunia Elvir | Enrique Chiabra |
You can watch KVEA online on the official website of the station and also find it on Facebook, Twitter, YouTube and other social media sites. Here is the website: www.telemundo52.com