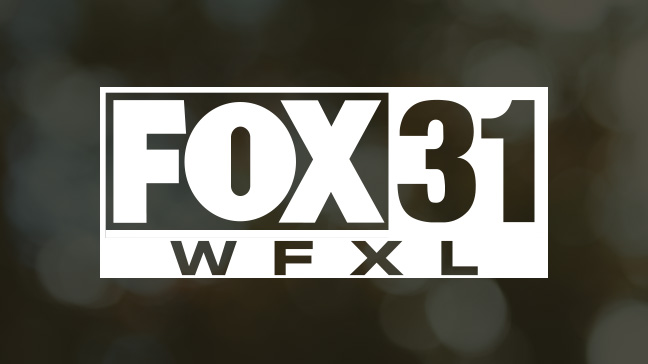 WFXL is a television station which serves Southwestern Georgia. It is licensed to Albany. This station is affiliated with Fox network and owned by Sinclair Broadcast Group.
WFXL is publicly known as Fox 31. This station is basically the virtual channel 31 and the digital channel 12.
WFXL has studios on Stuart Avenue in Albany and its transmitter is located along the Colquitt and Worth County line in the east of Doerun.
Subchannels include Fox, TBD, Comet, and Charge!
WFXL's call letters are abbreviated from We're FoX Albany.
Fox 31 goes by the motto "Get Connected".
WFXL News Live Stream – Fox 31 Albany
This station broadcasts network programming as well as local news and syndicated programming. Watch 24/7 Fox 31 Albany live streaming.
Read More
WFXL's official website is
wfxl.com
History
WFXL was originally premiered in 1982 as WTSG-TV as an independent station. It was Carl Gordon Jr. In 1986, the station became a Fox affiliate. The call letters were changed to the present WFXL in 1989.
All Programs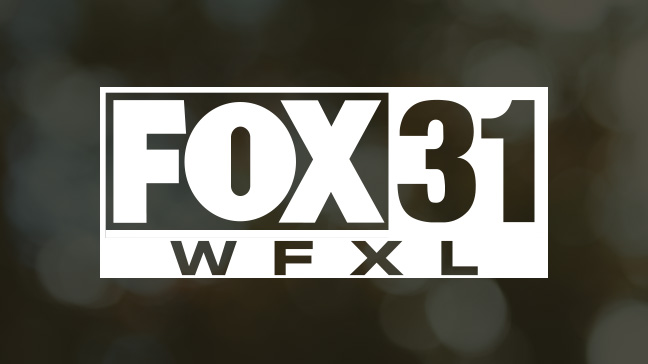 TMZ on TV
A juicy assortment of entertainment and gossip straight from Hollywood and celebs' personal lives. TMZ is a television version of their gossip website, TMZ.com having run a total of 5 seasons. It stars legal analyst and celeb reporter Harvey Levin.
The Wendy Williams Show
An infotainment talk show hosted by Wendy Williams, a TV personality a fashion designer and enthusiast.
She brings an informative addition to entertainment in her show, including hot topics about health, fashion and lifestyle.
With a total of 9 seasons, worth of over 1500 episodes, this show is a hit by Fox.
Harry
It is a syndicated talk show hosted by Harry Connick Jr. It contains discussions on current news as well as many other features. Celebrities and talented kids are often invited to this show. It has 2 seasons by now.
Judge Judy
A reality TV court show where various civil trials are heard and solved by Judge Judy Sheindlin. She is known for her wisecracking remarkable abilities fully displayed in the show. Disputes between lovers, family, and friends, revolving around non-criminal issues.
It has successfully earned 22 seasons without any break and is considered to be the best of its kind.
Modern Family
An Emmy Award-winning family sitcom mockumentary starring a number of the talented cast including Ed O'Neil, Sofia Vergara, Sarah Hyland, Ariel Winter, and more. It's a sort of a family drama which also presents LGBT characters.
It has had 9 successful seasons by now.
Divorce Court
A venerable courtroom show that revolves around usual or unusual divorce issues and disputes. The settlements are alone by an American lawyer Lynn Toler after hearing both sides of the story.
Though canceled a number of times, it has reached over 5700 episodes since 1957.
Family feud
A family game show where the members are pitted against each other to win cash and prizes. Arguably the third best in a list of the greatest game shows of all time.
It is presented by Steve Harvey.
The Big Bang Theory
It is a comedy show which revolves around the characters facing several different social situations.
An American sitcom including science and physics as is revealed by the title.
It is currently in its 11th season and has been renewed for a 12th.