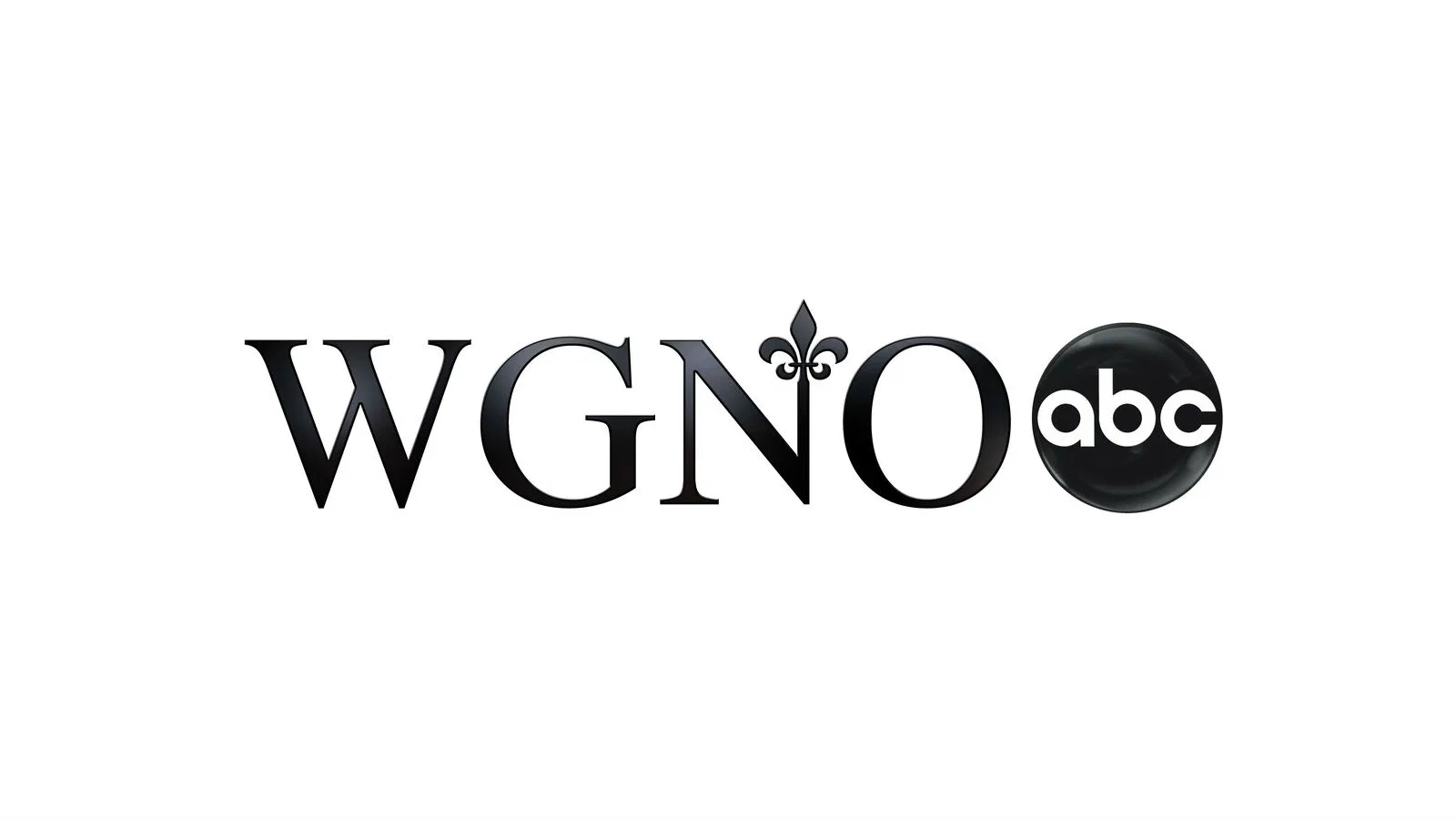 WGNO launched on Oct 16, 1967 is an ABC affiliate broadcasting in New Orleans, Louisiana. Nexstar Media Group is the owner of the channel that shares duopoly with WNOL. The two sisters have studios located at The Galleria on Galleria Drive while the transmitter of WGNO is installed on East Josephine Street in Chalmette. Cox Communications and AT&T U-verse are the cable carriers.
Watch WGNO New Orleans, LA Stream Live
Watch WGNO New Orleans, Louisiana streaming live. Wait as the stream loads.


Read More
Slogan: God Bless Louisiana
Sister: WNOL
Website:www.wgno.com/
History
WGNO went on air as WWOM-TV on Oct 16, 1967 by David Wagenvoord. It was Louisiana's maiden independent station as well as the first commercial channel to hit the waves in New Orleans after the launch of WWL-TV which made its debut on Sep 7, 1957. WGNO originally carried general entertainment programs such as classic movies, cartoons, westerns, and off-network syndicated content. During first 10 years of its operations, the channel would borrow selected content form each of ABC, CBS and NBC that was rejected by WVUE, WWL and WDSU. It adopted 24-hour format for a short period of time in 1969.
The channel was bought by Communications Corp. in 1971 and after the consummation of purchase it changed its calls to WGNO-TV on March 9, 1972. It expanded its programming to 19 hours a day before being acquired by Seymour Smith and family in 1976. Under the new ownership it continued with general entertainment format, sitcoms and religious content.
Glendive Media became the new owner of the channel in 1978 but sold it to Tribune Broadcasting in 1983. WGNO dropped the suffix TV from its calls on Aug 17, 1988. It also ended its 28-year journey as an independent service and signed with the upstart network The WB on Jan 11, 1995. WGNO switched its affiliation to ABC in New Orleans on Aug 14, 1995.
After an aborted sale Sinclair, Tribune merged its assets with Nexstar Media Group and as a result WGNO became a Nexstar property after an approval of the deal by Federal Communications Commission on Sep 16, 2019; the deal which saw all the Tribune assets coming under the ownership of Irving-based group consummated on Sep 19, 2019.
Programming
WGNO at the moment airs 22 hours of locally produced news-bulletins with 4 hours on weekdays and 1 hour each on Sat and Sun. News with a Twist is a notable new program. Popular syndicated programs include The Big Bang Theory, Divorce Court, Access Hollywood, Extra and The People's Court. You can watch news, weather and sports updates online. Follow the channel on Facebook, Instagram, YouTube and Twitter. Here is the website: https://wgno.com/