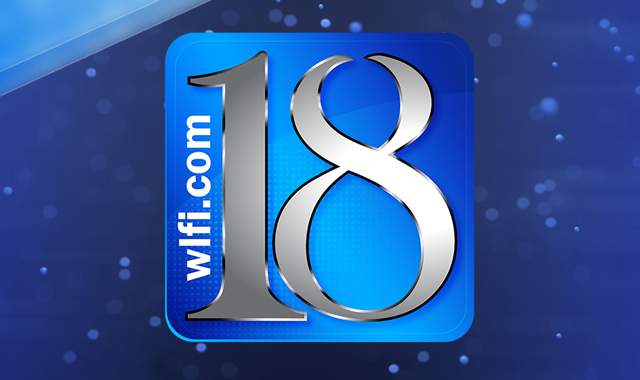 WLFI-TV owned by Allen Media Broadcasting is a CBS-affiliate established on June 15, 1953. Licensed to Lafayette, IN, the studios of the channel are located on Yeager Road in West Lafayette with transmitter fixed on County Road 700 in rural northwestern Clinton County. It is carried on Charter Spectrum, Metronet and Comcast Xfinity are the cable carriers of the television.
Watch WLFI Lafayette, IN Streaming Online
Watch WLFI stream online from Lafayette, Indiana. CBS affiliate broadcasts local news, sports updates, weather reports and more. Stream may take a moment to load.
Read More
Slogan
: News from Where You Live
Website: www.wlfi.com/
History
WFAM hit the waves on June 15, 1953 as a UHF ch 59. O.E. Richardson who also owned WASK 1450 AM established the channel. It originally broadcasted as a CBS and DuMont affiliate and was also for a short period of time associated with NTA Film Network. Channel 18 was released to WASK in 1957 who filed an application with FCC to relocated WFAM to ch 18 but it instead went dark in May 1959. In 1967, The CW affiliate changed its call sign to WLFI. Block Communications emerged the new owner of the channel in 1979. Its turned its broadcasts into digital-only transmission on June 12, 2009. LIN TF Corporation in 2000 bought WLFI from Block Communications in exchange of WAND's majority stake.
On Dec 19, 2014 merged with LIN Media for USD 1.6 billion. On Jan 27, 2016 Nexstar Media Group announced it would take control of Media General through a merger deal. It then released WLFI to Heartland Media.
Programming
Besides clearing The CW lineup, it hosts a number of syndicated programs including Wheel of Fortune, The Ellen DeGeneres Show, Jeopardy!, and Dr. Phil. CBS This Morning is the popular news program. WLFI-TV carries 22.5 hours of locally produced news-bulletins with 4 hours on each weekday, 1.5 hours on Sat and 1 hour on Sun. You can watch the latest news, weather and sports updates, videos, community events and popular stories and read Chad's Weather Blog. Follow the station on Facebook and Twitter. Here is the website: https://www.wlfi.com/