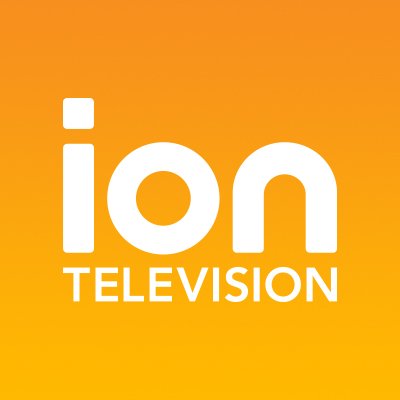 WPXE-TV is an Ion Television service that broadcasts in Milwaukee, WI and is owned by Ion Media Networks. The offices of the channel are located on North Flint Road with transmitter installed in Milwaukee's Estabrook Park neighborhood. The antenna is place atop Milwaukee PBS tower. The studios are also used by WPTX-TV that operates in Wausau.
Watch WPXE Channel 40 Milwaukee, WI Stream Online
Watch WPXE Channel 40 live streaming from Milwaukee, Wisconsin. Wait as the stream loads.
Read More
Slogan: Positively Entertaining
Siblings: WTPX-TV
Website:www.iontelevision.com/
History
WHKE went on air on June 1, 1988 as a religious channel and originally operated under the ownership of LeSEA Broadcasting. The transmitter was installed in Kenosha. Paxson Communications acquired the channel in 1995 and changed it into a fulltime infomercial service. Following Paxson's acquisition in late 90s, the transmitter was relocated in northern Racine County. Despite the relocation of the transmitter move the southerly tower location was retained by the service for the traditional northeast side tower farm. It became a charter Pax TV affiliate on Aug 31, 1998 and renamed as WPXE-TV. At that time the channel faced interference by Cleveland-based WBNX-TV.
Programming
It also signed an LMA with WTMJ-TV, as NBC who kept the service as its affiliate had a stake in Paxson. The Local Marketing Agreement resulted in two channels sharing the content including Green Bay Packers, preseason games, Martha Steward Living, and the events like 2004 Athens Olympics. WPXE would also air repeats of evening news-bulletins aired by WTMJ.  The deal expired on July 1, 2005 and Pax TV was renamed as Independent Television. It presently clears entire Ion TV programming including locally produced content and paid programs, a public affairs program: Ion Milwaukee. You can watch Ion Television programs like Chicago P.D., Criminal Minds, Law & Order, Leverage, Private Eyes, CSI and more online. Find the WPXE on Facebook, Twitter and Instagram. Here is the website: https://iontelevision.com