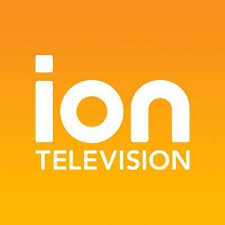 WPXR-TV Roanoke is a Roanoke, Virginia licensed station owned by Ion Media Networks and broadcasting in Lynchburg. The transmitter of the channel is located atop Poor Mountain in Roanoke County. Positively Entertaining is the slogan of the station. It was launched on Jan 3, 1986 as WEFC, an evangelical station owned by Evangel Foursquare Church. WFEC was the first news station to go on air in Roanoke in over 3 decades. Paxon Communications (later Ion Media Networks) acquired the channel in 1997. WXPR-TV became the new callsign under the new ownership in 1998. It was then affiliated with Pax TV which later became Ion Television.
Watch WPXR-TV Roanoke, VA Live Streaming
Watch WPXR-TV live stream from Roanoke, Virginia. Wait as the stream loads.
On June 12, 2009 it dropped analog transmission and became a digital station. It would use WDBJ 10pm newscast from Sep 1996 until Aug 1997; the primetime newscast was canceled due to low ratings. WPXR then aired rebroadcasts of news bulletins provided by WSLS as part of JSA between Paxson and Media General. Chicago P.D., NCIS: Los Angeles, Private Eyes, Law & Order: SVU and Criminal Minds are the notable entertainment shows broadcasted by the station. Follow the channel on Facebook, Twitter and Instagram. Here is the website: www.iontelevision.com