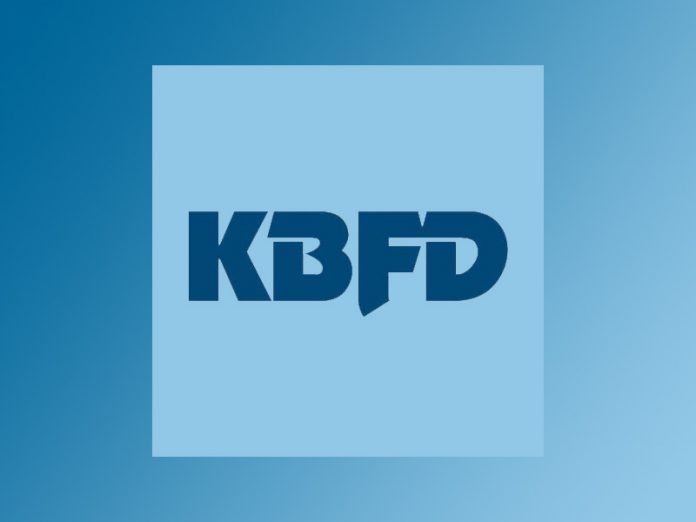 KBFD TV launched on March 24, 1986 is an independent station that broadcasts of UHF digital Channel 33 in Honolulu, Hawaii. Owned by Allen Broadcasting, the channel is headquartered on Bishop Street in downtown Honolulu while transmitter is installed near Hawaii Pacific University. KBFD-DT doesn't operate any satellites and it can only be received via cable or satellite transmission. Oceanic Cable and Hawaiian Telcom propagate the channel using different channels. It is not available for DirecTV and Dish Network viewers.
Watch KBFD TV Honolulu, HI Stream Online
Watch KBFD TV live from Honolulu, Hawaii. Channel 32 brings Korean and Hawaii news, K-drama, music and other stuff for its viewers. Stream may take a moment to load.
Read More
Sub-Channels: 32.1 Independent
32.2 KBS World
32.3 Arirang
Slogan: Pioneer in Asian Programming
Established on March 24, 1986, the channel remains as one of two television stations in Hawaii that host Asian content, KIKU @ Channel 20 is the other one. Its predominantly Korean programming caters to the needs of Korean audiences and most of its content is acquired from SBS, Korean Broadcasting System and Munhwa Broadcasting Corporation. The channel also offers English subtitles for the Asian programming due to growing interest among non-Asian viewers for its dose of K-Pop, dramas and other entertainment stuff. It also has exclusive rights to the home video distribution of Korean shows and specials.
The channel also borrows content from KBS World and also operates a Korean lifestyle programming service, KLife. It remains as one the few television stations in the City of Honolulu that sign off midnight. The signing on and off begins and ends with National Anthems of US and South Korea.
The transition from Analog to digital was made by Channel 32 on Jan 15, 2009.
Programming
KBFD-TV broadcasts K-dramas (Korean Dramas), Korean News, local Korean content, entertainment shows and other stuff. Viewers on KLife can view the Korean dramas and other lifestyle content on demand.
| My Golden Life |  Sweet Rain |  The Hymn of Death | Amazing World |
| --- | --- | --- | --- |
|  Masters |  E-News | The Last Empress |  I Am The Mother, Too |
| TV Kindergarten | The Secret of My Love |  Jungle | Kid Scientist |
|  Mad Dog |  SBS Docu | Fates & Furies | Marriage Contract |
| Witch's Court | My Ugly Duckling |  The Butlers | – |
Contact
Address: 1188 Bishop St. Suite PH 1 Honolulu, HI 96813
Tel: 808 521 8066
Fax: 808 521 5233
Email: news@kbfd.com
Website: www.kbfd.com