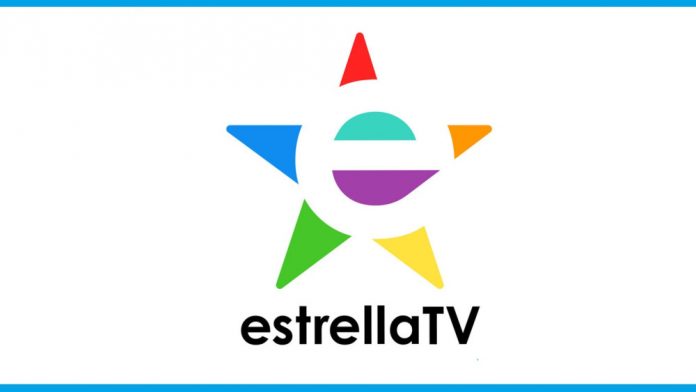 KMPX owned by Liberman Broadcasting is an Estrella TV affiliate licensed to Decatur, Texas, US and serves Dallas-Fort Worth Metroplex. The studio of KMPX are located on Gateway Drive in Irving with transmitter fixed south of Belt Line Road in Cedar Hill.
Watch KMPX Dallas, TX Live Streaming
Watch KMPX stream live from Dallas, Texas for classic entertainment programming. Wait as the stream loads.
Read More
History
Channel 29 on UHF was originally occupied by KLIF-TV approved by Federal Communications Commission on Jan 15, 1953 against the application filed by Gordon McLendon. However, the to-be-sister to KLIF 570 AM couldn't launch form the Cliff Towers Hotel in Dallas formerly used the studios for KLIF radio and later KGKO. The license was revoked by FCC in 1955. It signed on air in June 1964 as KAEI-TV from downtown Dallas. It couldn't avoid the curse of poor reception due to the weak signal issues and went silent the same year it was launched. Three applicants vowed to contest for the Ch 29 slot including Grandview Broadcasting, Maxwell Electronics and Overmyer Communications.
KMPX finally went on air on Sep 15, 1993 as a flagship Daystar network service under the ownership of Daystar founders Marcus and Joni Lamb owned Community Television Educators of DFW Inc. The Hear of Texas was the slogan of KMPX. It would get a Denton-based formerly PBS member station as its new sister in 2003. The radio was purchased by Liberman Broadcasting on Jan 13, 2004 and was converted from a religious service to an independent Spanish language entertainment station. It then became a Charter O&O affiliate of Estrella TV Network on Sep 14, 2009. You can watch the seasons, movies, entertainment shows, music programs, vides and more online. Follow KMPX on Facebook, Twitter and YouTube. Here is the website: www.estrellatv.com/