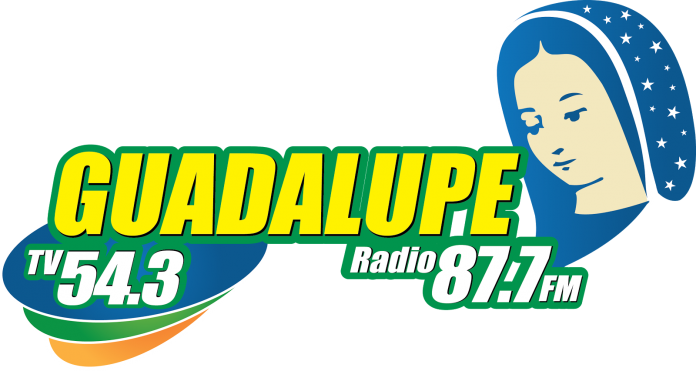 KSFV-CD operating on Virtual Channel 6 and UHF CH 22 is a Class A Television Station owned by Venture Technologies Group, LLC and first signed on air on April 13, 1989. It is headquartered in Mr. Harvard radio site in San Gabriel, CA. The Los Angeles-based station is an affiliate of HSN.
Watch KSFV-CD Los Angeles, CA Stream Online
Watch KSFV-CD live streaming from Los Angeles. Stream may take a moment to load.
Originally available on CH 26, it moved to CH 6 to give space to KVCR-DT operating in San Bernardino. KVHD-LD and KHTV-CD are the siblings of the station. Venture Technologies on March 9, 2009 announced publicly the signing of a leasing agreement with Mega Media Group to introduce a Dance format on the channel, thereby ending Spanish Religious format. The content would start to air by June 2009 but the pattern presented by Mega Media was not accepted by KSFV and it Venture notified Radio World that they are not taking Mega's offer to carry the Pulse 87 brand. Mega Media terminated its operations in Oct 2009.