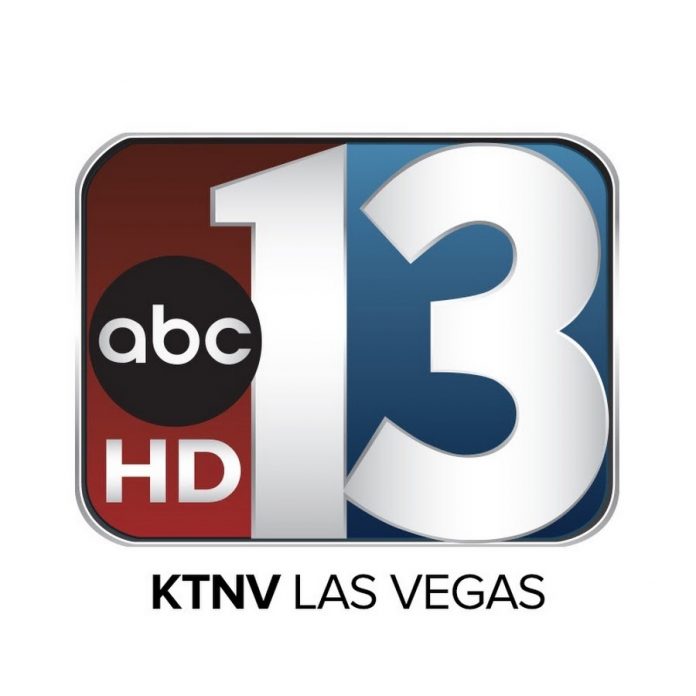 KTNV is a Las Vegas based ABC affiliate launched on May 4, 1956 and owned by E.W. Scripps Company. It is stationed at South Valley Boulevard in the community of paradise. Transmitter is operated from Mount Arden in Henderson.
Watch KTNV Las Vegas, NV Stream Online
Watch KTNV Las Vegas, Nevada live streaming. The ABC affiliate at Channel 13 produces local news and political talk shows. Wait as the stream loads.


If the Stream is not working properly, Click on the below given live stream link:
Read More
Website: www.vegaspbs.org
KTNV hit the waves as KSHO-TV on May 4, 1956 under the ownership of TV Company of America, Inc. The channel was acquired by WTMJ, Inc. in 1979; WTMJ was the subsidiary of The Journal Company which then made its first acquisition outside the Milwaukee where it was based. The calls were changed to KTNV-TV on March 2, 1980.
It would broadcast originally from a unique tower location at the intersection of Desert Inn Road and Valley View Boulevard positioned at the border of Winchester, Spring Valley, Paradise and Las Vegas. E.W Scripps Company officially revealed that it would acquire Journal Communications in an all-stock transaction on July 30, 2014. Scripps announced that it would hold two companies and spun off the printing assets as part of Journal. Federal Communications Commission gave green signal to the deal on Dec 12, 2014 and received further approval of shareholders in March 2015. On April 1, 2015, the merger was completed. Scripps with the new sibling KNXV in Phoenix and KGUN in Tucson now had the hegemony as an ABC affiliate to serve wider geographical are of Arizona and Southern Nevada.
Digital Transition
KTNV shifted to digital signal transmission on June 12, 2009 along with other full-power digital stations operating in US.
Programming
As an ABC affiliate, KTNV-TV broadcasts World News Now and America This Morning as its notable offerings. The Syndicated content includes Inside Edition, Who Wants to Be a Millionaire, Right This Minute and Judge Judy. The service from the last couple of years has been replacing the syndicated content with either news or lifestyle programming. The most notable was the phasing out of The Oprah Winfrey Show which it lost to CBS affiliated KLAS; the station replaced it with the newscast and syndicated programs in 2009. It also replaced the syndicated program Live with Regis and Kelly with Morning Blend, a lifestyle program. The channel currently hosts 43 hours of locally produced news-bulletins.