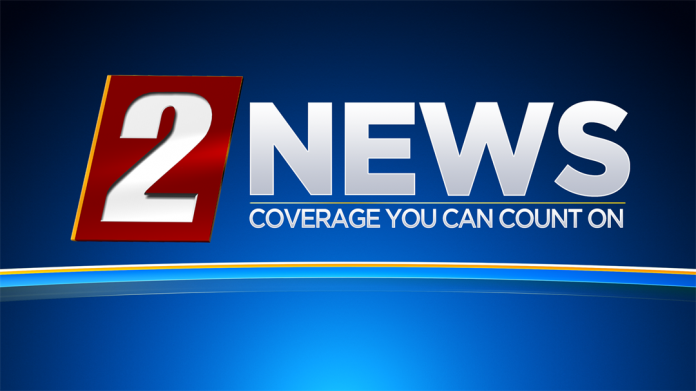 KTVN Channel 2 is a Sarkes Tarzian, Inc. owned station that operates in Reno, Nevada. The channel airs HD broadcasts from a transmitter positioned at Slide Mountain in Unincorporated Washoe County which also houses KRNV-DT and KOLO-TV transmitters. The channel is also available on Charter Spectrum: Ch 2 for SD while HD transmissions can be enjoyed on digital Ch 782. The Studios of the station are located on Energy Way in Reno.
Watch KTVN Channel 2 Reno, NV Live Streaming
Watch KTVN Channel 2 stream online from Reno, Nevada. Stream may take a moment to load.

Read More
Slogan: Coverage You Can Count On
Sub-Channels: 2.1 CBS
2.2 Light TV
2.3 Ion Television
Website: www.ktvn.com
The channel went on air on June 4, 1967 as an ABC affiliate under the ownership of Washoe Empire. KTVN replaced KOLO-TV on May 10, 1972 as a CBS affiliate. It operated a broadcast relay station KEKO-TV@Ch10 in Elko in 1970s which was launched on April 18, 197. Washoe Empire on Dec 23, 1975 reported to FCC the destruction of transmitter and equipment of the satellite by a fire. FCC helped the service by granting a special temporary authority to set up the translator. However, Empire didn't make any decision about the operation of the satellite and instead applied for the cancellation of its satellite to Federal Communications Commission on April 8 1977 which eventually consummated on March 18, 1977. KENV-DT which previously served as a rebroadcaster of KRNV-DT, at present occupies the Ch 10 location in Elko. KENV is currently affiliated with Comet TV. Sarkes Tarzian acquired the station from Washoe Empire for USD 12.5m in 1980.
Digital Conversion
KTVN following the nationwide practice and shifted from analog to digital signal on June 12, 2009.
Programming and News Operation
Apart for CBS content the notable syndicated programs on the station include Who Wants to Be a Millionaire, The Elle DeGeneres Show and Inside Edition. It is the only station to not to offer a midday news-bulletin and broadcasts CBS Evening News at 6pm. The other newscasts are This Morning and 2 News.