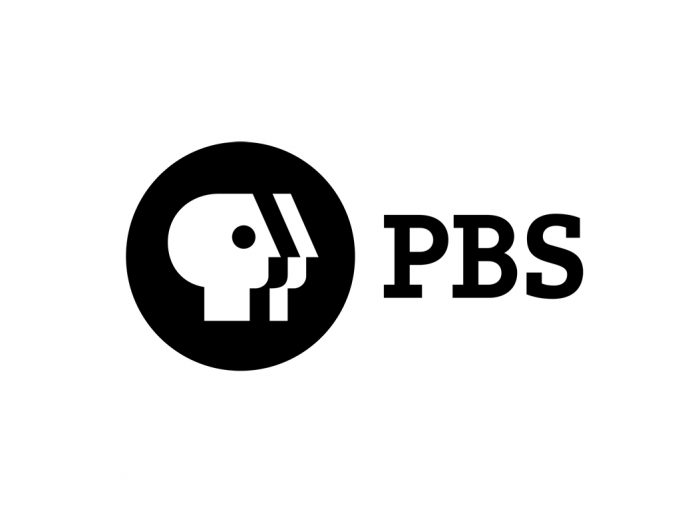 KWSU-TV is a PBS affiliate broadcasting in Pullman, Washington, US. Owned by Washington State University, the transmitter of the channel is located on Kamiak Butte near Palouse, Washington. KTNW is a satellite of the service operating in Richland, Washington and other two includes in Tri-Cities area. The studios of the service are located on WSU Tri-Cities Campus in Richalnd. KWSU operates in one of corner of the Spokane market while KTNW is available in eastern portion of Yakima/Tri-Cities as a PBS affiliate. The parent and satellite are broadcasted in Spokane and Yakima/Tri-Cities through DirecTV and Dish Network. KWSU is also available on Xfinity systems.
Watch KWSU-TV Pullman, WA Stream Live
Watch KWSU-TV live streaming from Pullman, Washington. Wait as the stream loads.
Read More
Sub-Channels
: 10.1 PBS
10.2 KWSU Create
Sisters: KWSU-AM KRFA-FM and KJEM-FM
Website: www.nwptv.org
History
KWSU went on air on Sep 24, 1962 as KWSC-TV and was renamed as KWSU-TV in 70s. The satellite KTNW went on Oct 18, 1987. It was previously identified as KTRX-TV before 1987. KWSU and KTNV completed digital transition on Feb 17, 2009.
Northwest Public Broadcasting is available online with news, music and cultural programming, educational programs, Kids programming, and locally produced content. Follow the channel on Facebook and Twitter and Instagram. Here is the website: https://www.nwpb.org/