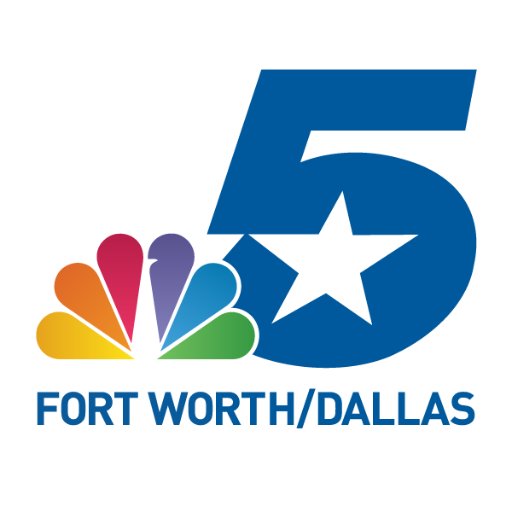 KXAS-TV launched on Sep 29, 1948 is a Fort Worth-based television station owned by NBCUniversal through its subsidiary NBC Owned Television Stations which also operates it. It shares duopoly with KXTX. The two sisters have studios located at the CentrePort Business Part on Amon Carter Boulevard. The transmitter of KXAS is set up south of Belt Line Road in Cedar Hill.
Watch KXAS Dallas, TX Live Stream Online
Watch KXAS-TV live streaming from Dallas, Texas. Wait as the stream loads.
Read More
Slogan: Texas Connects Us
Sisters: KXTX-TV
Website: www.nbcdfw.com/
History
Amon G. Carter, Sr. submitted an application to FCC seeking the permission for the construction of a channel on Oct 23, 1944. However, the construction permit was granted for Ch 5 and the desired KCPN calls were also not granted as it had to instead take WBAP as its call letters on Sep 27, 1948. It started test transmissions on June 20, 1948 and kicked off regular programs on Sep 29, 1948. WBAP broadcasted from a studio located at 3900 Barnett Street in eastern Fort Worth. It since its initial days has been associated with NBC. Carter family revealed the sale of the channel to LIN Broadcasting in Jan 1973 for USD 35m; the deal consummated in early May 1974. The callsign under the new ownership was changed to KXAS on May 16, 1974. LIN on Oct 23, 1997 sold KXAS to NBC on March 2, 1998 and branded it NBC 5 in May 1998. KXAS-DT2 and KXAS-DT3 are the digital sub-channels of the service. KXAS became the first channel to switch to digital signal in Dallas-Fort in 1997 and on aired its first HD broadcast on March 31, 1997. The first HD broadcast of the channel was Texas Rangers vs Chicago White Sox game. It regularly started hosting content in HD on Nov 1, 1998 as KXAS commenced its full-time operations.
Programming
KXAS presently broadcasts 37.5 hours of locally produces news-bulletins with six hours on weekdays, 4 hrs on Sat and 3.5 hrs on Sun. Lone Star Politics is a half hourly political talk show that premiered in 2014. Syndicated programs offered by the channel include The Kelly Clarkson Show, In Depth Graham Bensinger, Access Hollywood, The Ellen DeGeneres Show and A Little Late wit Lilly Singh. You can watch NBC 5 online for news, weather, Sports and entertainment and follow it on Facebook, Twitter and YouTube. Here is the website: https://www.nbcdfw.com/