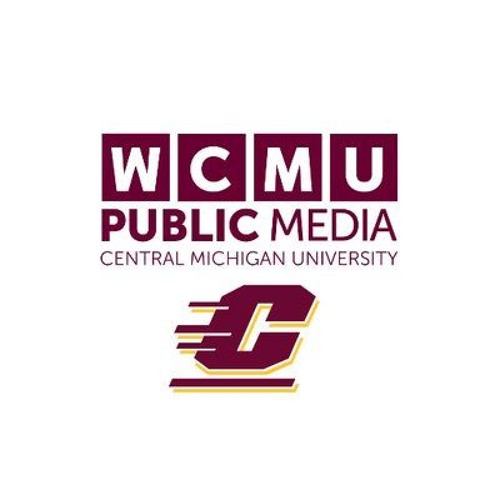 WCMU-TV launched on March 29, 1967 is a Public Broadcasting Service affiliate airing in Mount Pleasant, Michigan. Owned by Central Michigan University, the channel has its studios located on the CMU Campus in Mount Pleasant with transmitter installed west of Barryton, Michigan. "Public Broadcasting for Central and Northern Lower Michigan" is the slogan of the channel. The broadcast relay stations of WCMU include WCMW, WSML and WCMV located in Manistee, Alpena and Cadillac respectively.
Watch WCMU Mount Pleasant, MI Stream Live
Watch WCMU stream online from Mount Pleasant, Michigan. Stream may take a moment to load.
Read More
The four channels are collectively called CMU Public Television and cover the three markets in the Mount Pleasant and smaller pockets. WCMU-FM is the radio sister of the station. It previously aired its signal on W46AD and W69AV in Traverse City and Leland respectively. However, their transmissions were terminated after Federal Communications Commission cancelled their licenses on Sep 7, 2011.
WCMU signed on air on March 29, 1967 as a PBS member channel and in Jan 2010 became a 24-hour service broadcasting in High Definition feed. CMU Board on Oct 27, 2009 gave approval to buy Flint-based Public Broadcasting Service affiliate WFUM. After the approval of Federal Communications Commission, the channel was formally acquired by Central Michigan University on Jan 15, 2010. Central Michigan University on Feb 8, 2017 revealed its plan to release WCMZ for USD 14mn in an FCC-mandated spectrum auction. The channel shut down on April 23, 2018.
The entire chain of its analog broadcasters terminated the old mode of transmission on March 31, 2009. Audiences can watch television and listen radio station online, read headline news, get educational programs, NPR content, Mosaic, Here & Now, Afternoon Classical, Get in the way, All things considered, Morning Edition and more online. Follow the station on Facebook and Twitter. Here is the website: www.wcmu.org/