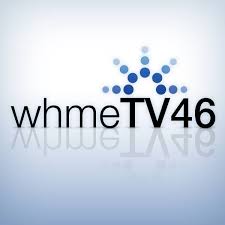 WHME owned by Family Broadcasting Corporation is a religious channel operating in South Bend, IN. Launched on Aug 3, 1974, it serves as the flagship station of World Harvest Television and has studios and transmitters set up on Ironwood Road on the south side of South Bend and in Mishawaka respectively. WHNW-LD was the broadcast relay station of the channel and until its license was revoked by Federal Communications Commission on Aug 25, 2017.
Watch WHME South Bend, IN Streaming Online
Watch WHME South Bend, Indiana stream live to get religious programs. Wait as the stream loads.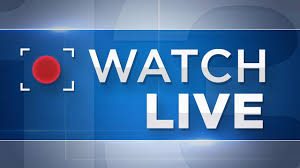 Read More
Slogan: WHME 46 is Life Affirming
Website: www.whmetv46.com/
History
The G&E Religious and Educational Broadcasting Corporation were successful in acquiring a construction permit for a new television channel in South Bend on April 10, 1973. The slot had been previously occupied by WNDU. It went on air on July 15, 1955 and moved to its present ch 16 location in 1957. It broke ground for studios and offices on May 27, 1957. The transmitter site of the channel was separated from the studio building because of interference from WSBT radio. Originally planned to kick off on Sep 1, 1973, the channel started its broadcasts officially on Aug 3, 1974.
Financial problems started to creep up and G&E over a short period of time incurred a total debt of USD2.5mn against USD1.8mn assets. A court placed the company into a receivership after 14 creditors sued it prompting owners G&E to declare chapter 11 bankruptcy. On Sep 2, 1975, the channel went dark.
WHME-TV
Sale to Lester Sumrall Evangelistic Association was confirmed in March 1977 and consummated on July 21, 1977. Under the new-ownership, the channel was rebranded as WHME and hit the waves on Sep 10, 1977. It mostly aired religious programs along with classic cartoons and programs like The Little Rascals, the Lone Rangers The Partridge Family, My Three Sons and others. In 1978, the WHME would air Christian programs like The 700 Club, The PTL Club and other locally produced religious programs. Audiences can watch news, weather and sports updates, videos, national ministries, local ministries, Family programs and original programs. Follow the station using Facebook and Twitter. Here is the website: https://whmetv46.com/