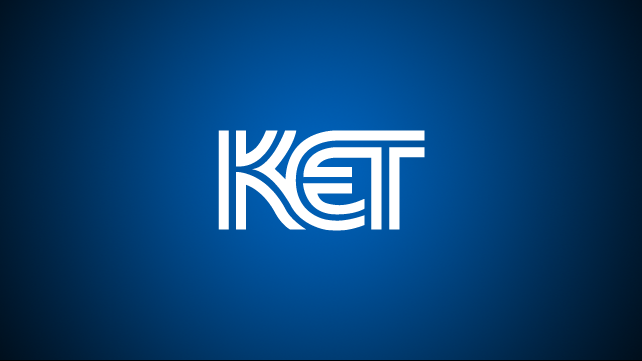 WKZT launched on Sep 23, 1968 and owned by Kentucky Authority for Educational Television is a PBS linked Elizabethtown, Kentucky station headquartered on Steel Drive off US 31W/KY 61 in Elizabethtown.
Watch WKZT Elizabethtown, KY Live Stream
Watch WKZT stream online from Elizabethtown, Kentucky. PBS station broadcasts educational content. Wait as the stream loads.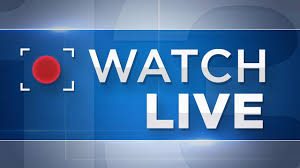 Read More
Slogan
: Where Learning Comes to Life
Website: www.ket.org/
History
WKZT hit the waves on Sep 23, 1968 as one of the ten charter stations of Kentucky Educational Television; all rebroadcasters were set up strategically to serve most parts of the Kentucky. It was the default KET satellite airing in the Louisville metropolitan area until the launch of WKMJ in Sep 1970 nearly two years later. WKMJ cleared Educational Television's entire schedule until 1997 when the network established WKPC and used WKMJ for KET2. Its digital companion signal WKZT-DT went on air in May 2002.
The station made complete digital transition on April 16, 2009 after dropping its analog signal. Its digital signal was however carried on its pre-transition UHF ch 43. Using PSIP, digital television receivers display the station's virtual channel as its former UHF analog channel 23.
WKZT is a construction permit to reallocate its digital signal to its former analog UHF channel 23. This is part of the network's participation in the 2016–17 Federal Communications Commission Spectrum incentive auction. Its current allocation on UHF ch 43, is one of the upper-mid UHF band channels (38–51) to be removed from broadcasting by wireless services.  Comcast Xfinity, Mediacom systems, Charter Spectrum, Dish Network and DirecTV are the cable carriers of the channel.
Curious George, Masterpiece, Washington Week, The Trouble with Maggie Cole, Firing Line with Margaret Hoover, Dinosaur Train, Rick Steve's Europe, The Cat in the Hat Knows a lot about that!, Martha Speaks, Kentucky Health, Nature Cat, Ready Jet Go!, The Great British Banking Show and more can be watched online. Follow the WKZT on Facebook, Twitter, YouTube and Instagram. Here is the website: https://www.ket.org