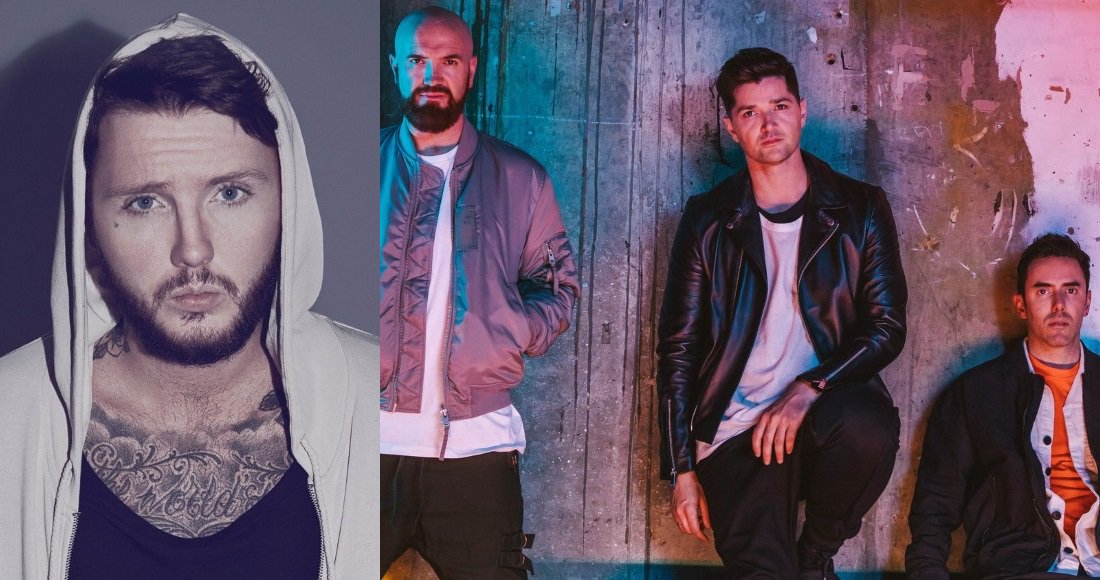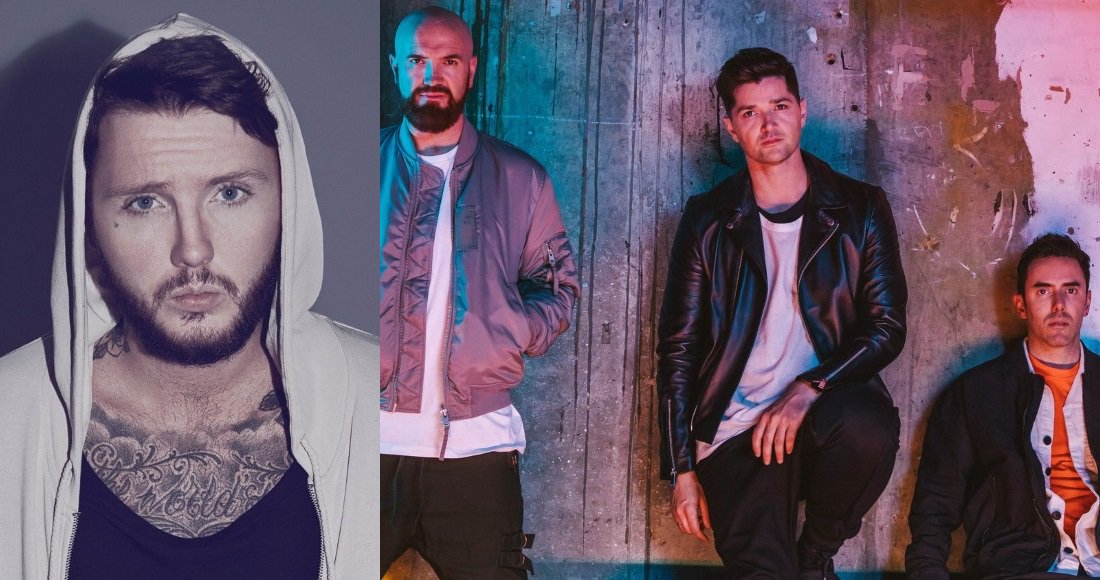 The Irish band has confirmed that they are suing the British singer James Arthur for copyright infringement.
Their claim is that the singer's comeback song "Say you won't let go" is almost identical to their song "The man who can't be moved."
A Lawsuit Has Been Filed
A report from Billboard states that a lawsuit was in fact filed in the Los Angeles Superior Court on Monday, against James Arthur and all publishing companies responsible for the song.
The lawsuit alleges that James Arthur earned $20 million in revenue, and statutory damages are being sought.
The Script are being legally represented by Richard Busch, the same attorney who represented the Marvin Gaye estate in a successful copyright infringement lawsuit against Robin Thicke and Pharrell Williams over the song "Blurred Lines."
"It wasn't until the release of 'Say you won't let go' that he achieved worldwide success," Busch said in a statement to Billboard.
James Arthur's Music Career
James Arthur, 30, is a British singer and songwriter who rose to fame when he won the ninth series of The X Factor, a reality television music competition in 2012. He followed it with releasing a cover version of the song "Impossible" originally by Shontelle, which boosted his fame as well as public acclaim.
In late 2013, the singer got caught up in a number of controversies that flared up the LGBT community and landed Arthur into a major hurricane of critical backlash. The following years were an on-and-off situation for him, a sharp break in his fresh career. With all the controversies piling up one after the other and him coming clean about having no hostile intent, his career barely flourished.
Until 2016, when Arthur released the lead single "Say you won't let go" for his second studio album "Back from the edge." Having sold over 2 million copies and breaking several records, the song has met with worldwide success.
The Script does not approve of this since they are using the singer for his most significant hit. The group claims that James Arthur approached them with a proposal for a collaboration in 2014 which they didn't accept, and the singer than "copied the essence" of "The man who can't be moved."
Do these songs sound alike?
Take a listen and form your own opinion!
James however has denied the allegation. In a late conversation regarding the two songs' many similarities, he said, "It's 2017, there are only seven notes in music. Every blues song sounds the fucking same. People get worked up about these things for no reason."