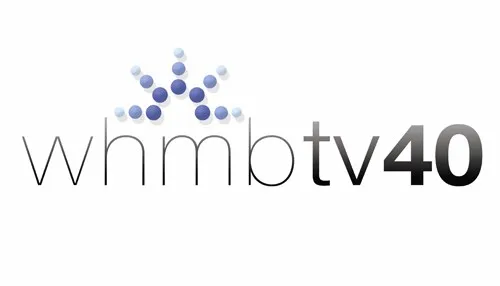 WHMB-TV owned by Family Broadcasting Corporation is a religious independent station headquartered at Greenfield Avenue in Noblesville. It operates on virtual channel 40 and VHF digital channel 7 with a transmitter installed on Walnut Drive in northwestern Indianapolis. Charter Spectrum, AT&T U-verse and Comcast Xfinity are the cable carriers of television.
Watch WHMB Indianapolis, IN Live Streaming
Watch WHMB online stream from Indianapolis, Indiana. Stream may take a moment to load.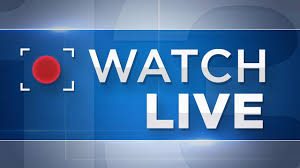 Read More
Slogan
: WHMB 40 is Life Affirming
Website: www.whmbtv.com/
Early History
The original UHF Ch 40 slot in Indianapolis was held by WURD launched under local minister Dr. Wendell Hansen. When it hit the waves as an independent service in 1971, it was one of the earliest religious channels in US. It would air only for a few hours in evening carrying a very small amount of local and syndicated religious content. Operating on a very limited operational budget, its most notable achievement was the installation of microwave receiver which allowed it to carry live telecasts of Chicago White Sox baseball games at that time; it would carry the sports broadcasts supplied by WFLD in Chicago. After a small success, the short-lived station went in dark a few months after it hit the airs.
WHMB History
Shortly after WUFD closed its operations, the license of the station was bought by Lester Sumrall of Assembly of God who also changed its callsign to WHMB-TV. It went on air in 1972 and used to start its broadcasts in early afternoon and signed off at midnight. It as its forerunner would provide religious programs. The channel expanded its active hours in 1974 when it decided to sign on in late morning. It also acquired the rights of The 700 Club which WHMB broadcasted twice on weekdays. By 1975, the station would carry 18 hours of programming; the expanded time was filled with kid's content, westerns, non-religious programs and others. The PTL Club also kicked in at the same time was broadcasted for two hours until 1982 when it was scaled down to one hour.
Channel 40 became a 24-hour service in 1977. Around this time, it was airing cartoons including Looney Tunes, Tom & Jerry, The Great Space Coaster and others. Classic sitcoms, westerns, and other secular and family oriented-programs were also part of the daily lineup.
By 1983, WHMB started airing Christian programs for much of the broadcast in the daytime. It eventually truncated its secular programs which were already split into breakaway windows and ultimately turned into a full-fledge religious service.
Programs
The 700 Club, Jack Van Impe, In Touch with Dr. Charles Stanley, Life Today and Believer's Voice of Victory are the notable syndicated religious programs. The popular secular programs carried by the channel included Highway to Heaven, Cosby, Dream of Jeannie, Charlie's Angels, A Different World, Little House on the Prairie, The Filling Station and The Lone Ranger.
The current programs airing on WHMB include Youth Health with Dr. Richard Cindy, For the Love of Shoes, Heartland, Gifts to Give & Get, Adam's Open House, All Kinds of Merry, Countdown to Cozy and other programs. Audiences can watch National Ministries, Local Ministries, Family Programs, Original Programs, and lot of other stuff online. Connect with WHMB using Facebook and Twitter. Here is the website: https://whmbtv40.com/