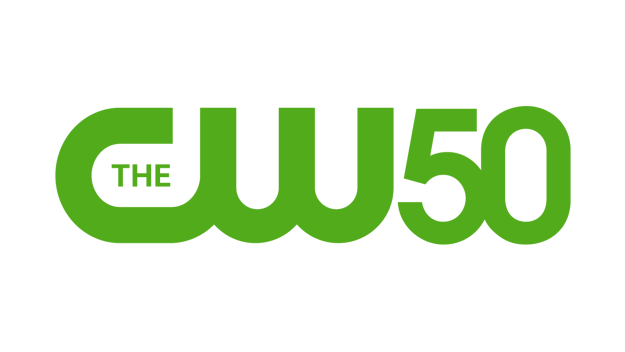 WKBD-TV is a CW affiliate broadcasting in Detroit, Michigan and serves Windsor, Ontario. Owned by CBS Television Stations, a division of ViacomCBS, the channel shares duopoly with CBS O&O WWJ-TV. The two channels are located on 11 Mile Road in the Detroit suburb of Southfield where WKBD's transmitter ins installed. Comcast Xfinity, Charter Spectrum and AT&T U-verse are the cable carriers of the television.
Watch WKBD-TV Detroit, MI Stream Live
Watch WKBD-TV streaming online from Detroit, Michigan. Wait as the stream loads.

Read More
Slogan
: Dare to Defy
Sister: WWJ-TV
Website: www.cwdetroit.cbslocal.com/
History
WBID-TV was issued a construction permit in 1953 to build ch 62; Max Osnos-owned Woodward Broadcasting owned the license. It intended to air its broadcasts form a transmission tower in downtown Detroit. In the next year, WJLB radio owners were permitted ch 50 slot for the television sibling WJLB-TV but the channel never hit the waves despite the approval by Federal Communications Commission. Seizing the opportunity, WBID decided to go for ch 50 but also couldn't make it to the air and same happened to Toledo-based WTOH-TV.
WKBS owned by Kaiser Broadcasting hit the waves on Jan 10, 1965 and aired an all-sports format. It would air university and college basketball games, NHL matches and other sports at the beginning but eventually shifted to the general entertainment format to add movies, cartoons, sitcoms and classical movies. The independent station for a short period of time was affiliated with United Network and produced its maiden color broadcast in 1965.
The channel was sold to Field Communications in 1977 which in turn released it to Cox Enterprises on Jan 30, 1984. Ch 50 became a charter Fox affiliate on Oct 9, 1986 and was rebranded as WKBD 50. Paramount Stations Group became the new owner of the station in June 1993 and as a result it became a UPN affiliate on Dec 11, 1994. Following merger of The WB and UPN, it became The CW affiliate on Jan 24, 2006. WKBD added 2 new sub-channels Charge! And Comet from Sinclair Broadcast Group on July 11, 2018.
Syndicated programs carried by the channel include Teen Edition, Mike & Molly, 2 Broke Girls, Celebrity Name Game, Celebrity Page and others. You can watch WKBD online for the latest news and entertainment programs and follow the station on Facebook and Twitter. Here is the website: https://cwdetroit.cbslocal.com/