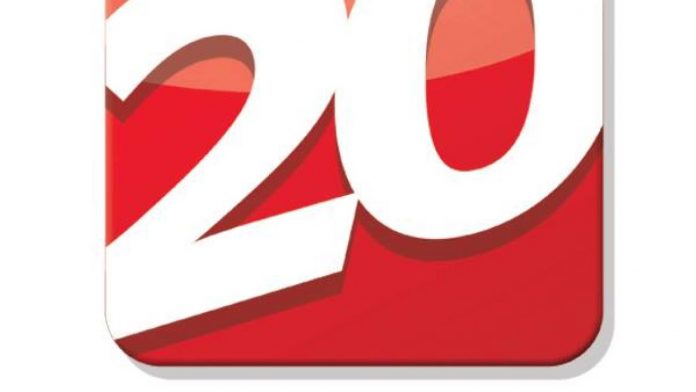 WMYD launched on Sep 15, 1968 is a MyNetworkTV affiliate broadcasting in Detroit, Michigan. E.W. Scripps Company is the owner of the channel that shares duopoly with WXYZ. The sisters have studios and offices located at Broadcast House on 10 Mile Road in Southfield while the transmitter of WMYD is installed on Eight Mile Road in Oak Park alongside Oakland-Wayne county line. The channel previously had separate studios at the American Center Building on Franklin Road. Some of the international operations and master control of WMYD are stationed at WXYZ. Comcast Xfinity, Charter Spectrum, AT&T U-verse and Cogeco are the cable carriers of the television.
Watch WMYD Detroit, MI Streaming Online
Watch WMYD-TV live stream from Detroit, Michigan. Channel 20 broadcasts latest news, weather and sports stories. Wait as the stream loads.


Read More
Slogan
: Taking Action for You
Sisters: WXYZ-TV
Website: www.tv20detroit.com/
History
On Sep 15, 1968 WMYD was launched as an independent station WXON on UHF ch 62. It was relocated to ch 20 in 1972. Allen Park obtained the construction permit for ch 20 in 1960 and after his death the new ownership tried to keep the channel on air but the finally gave up in 1970 to eventually allow WXON to take the charge after buying its construction permit and shift to ch 20 in Nov 1972. WGPR-TV occupied the ch 62 in 1975.
The original studios of the channel were located on Decker Road in Oakland County town of Walled Lake before shifting to present facility in Southfield. In the 70s the channel would sitcoms, religious programs, dramas, classic movies and kids programming including Space Giants, Ultraman, Johnny Sokko and others.
The channel signed with ONTV as its new affiliate in 1979. It became a charter WB network affiliate on Jan 11, 1995. WXON was acquired by Granite Broadcasting two years later in Jan 1997 and the callsign under the new owners was changed to WDWB on Oct 14, 1997. It became the new home of Detroit Pistons of the NBA in 2004 after replacing WKBD. WDWB was renamed as WMYD on May 7, 2006 and the channel was rebranded a My TV 20 on July 29, 2006. On Sep 5, 2006 it formally announced its affiliation with MyNetworkTV while WKBD took The CW on Sep 18, 2006. E.W. Scripps Company on Feb 10, 2014 announced its plan to purchase WMYD and WKBW. After the approval of FCC on May 2, the deal consummated on June 16, 2014.
The 700 Club, Right This Minute, Daily Mail TV, Weekend Marketplace and Maury are the syndicated programs aired by the channel. You can watch the channel online and follow it on Facebook, Twitter, YouTube and Instagram. Here is the website: https://www.tv20detroit.com/